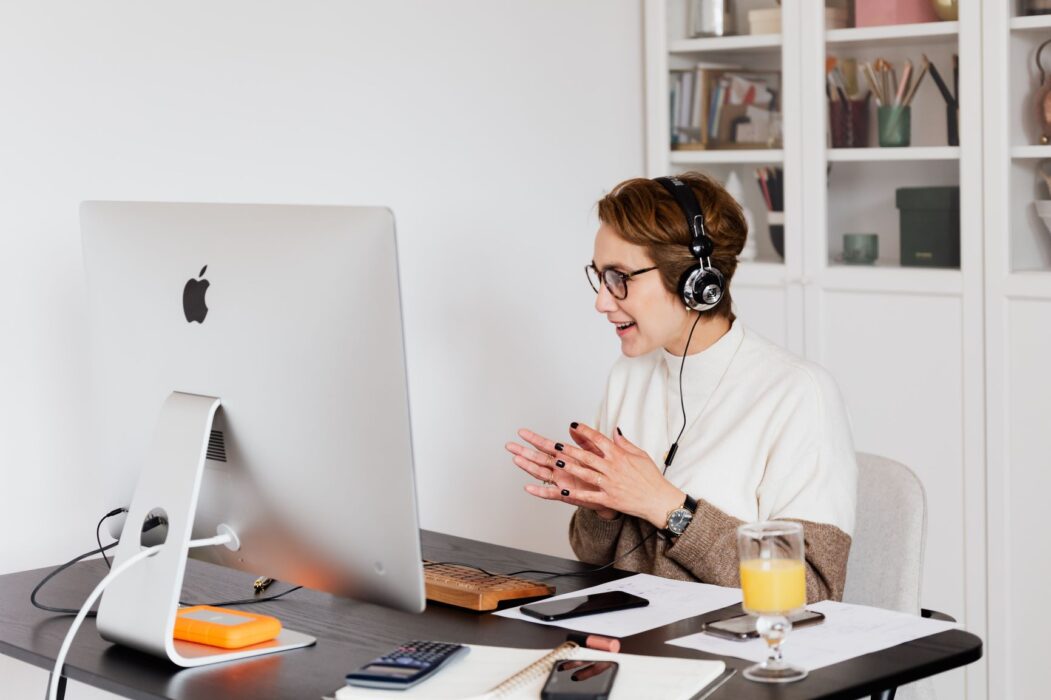 Occupational therapists recommend a balanced approach when managing your health while working from home.  They consider the physical, cognitive, emotional and environmental demands that affect wellbeing at work.  Here are some OT tips to take care of yourself while working from home:
Start by improving your ergonomic set up to address posture.   
Remember to take microbreaks.   
After work, engage in activities that bring you a sense of calm.   
Building good habits is essential to feeling successful at work. You can read more on how to improve how you work from home in this article by The Signal.
Get Started with an OT 
Could you or someone you know benefit from an OT assessment? All of our therapists at OT Works! are certified with the College of Occupational Therapists of British Columbia (COTBC) and have additional training in areas such as mental health, brain injury rehabilitation, home safety and chronic pain. 
We are here to help after an injury or a motor vehicle accident.  Contact us today!  
Email:  referrals@ot-works.com 
Phone:  604.696.1066 ext. 1000