Helping each other for meaningful change
We are the organization of choice for occupational therapists who want to make a meaningful difference in the lives of others.
Since 2000 our team has grown due to our commitment to our values and our people. We care about the people we serve and the people we work alongside. Our therapists and clients are treated as individuals, not numbers. We are passionate about what we do and foster an environment where you can be inspired and be inspiring.
A unique perspective can change everything
OT Works! provides unique experiences and exciting opportunities. With OT Works! every day your work will make an impact that matters and meaningful change. And you'll thrive in a dynamic culture of excellence, inclusion, flexibility, and build lifelong relationships within a respected clinical network.
Flexibility, feeling valued, empowered to be the very best you can be. If this sounds like the place you will thrive, we'd love to hear from you. We want to know about your experiences and why you love being an OT.
Check out our current openings below or contact us.
Apply Here
Occupational Therapist - Victoria
OT Works! is looking for an Occupational Therapy to join our team in Victoria. This is a contracted position with a full caseload.
If you're an OT looking to work in a diverse community-based private practice team serving clients in different stages of rehabilitation, this might be the job for you.
Apply today!
A Different Kind of Rehab Company
At OT Works! our consultants and administration team set us apart from all other service providers. Our team is committed to creating an environment that allows OTs to bring their passion to the profession and collaborate with our clients and customers.
Join OT Works! and you will:
Determine your caseload and deliver care independently
Continue to grow with a diverse clientele and new opportunities
Benefit from an experienced peer network for mentorship and learning
Have the flexibility you need to create a meaningful work/life balance
Be encouraged and supported to pursue the opportunities and adventure you want
Earn excellent compensation
Grow With Us
Our professional development culture is focused on helping people at every level of their career. We focus on strengths to enable our therapists to do their best work every day.
Developing, Excelling, Leading. Where do you fit?
Being a part of OT Works! will allow you to develop as a professional OT while being around like-minded people. From on-the-job learning experiences to paid professional development programs, we offer unique and meaningful opportunities to grow and develop at every stage of your career.
"OT Works! is a gem in the working world. It is a small, personable company that thrives on personal connection with its consultants.
It is a values-based business that prioritizes integrity, contribution to the community, and delivering high quality OT work. Its work-life balance and the foundation of respect upon which the company is based make OT Works! a joy to work for."
Randy McVeigh (joined 2014)
Considering Private Practice?
At OT Works! we offer the clinical and business support that you need to you thrive in your new career. As a new graduate or a practicing clinician considering a change, OT Works! can help you grow and develop while enjoying the freedom and benefits of private practice.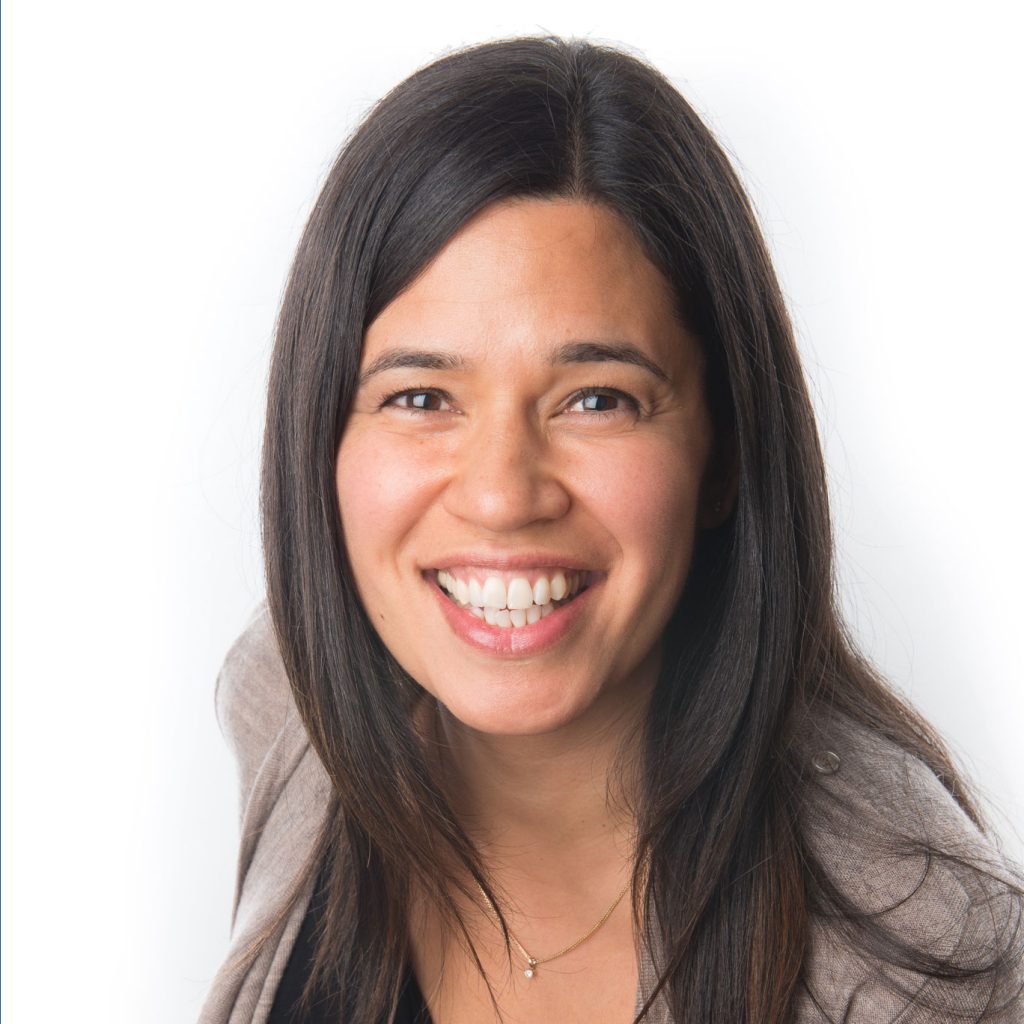 "OT Works! combines the positive benefits of private practice with a company that is passionate about treating each person with respect and integrity."
Hannah Melnychuk (joined 2006)
Give Us a Call
If you are just starting your career or considering a change and not sure about private practice give us a call. One of our therapists will will be happy to talk to you about what the role is really like and share their experience and the culture at OT Works .
Contact Us