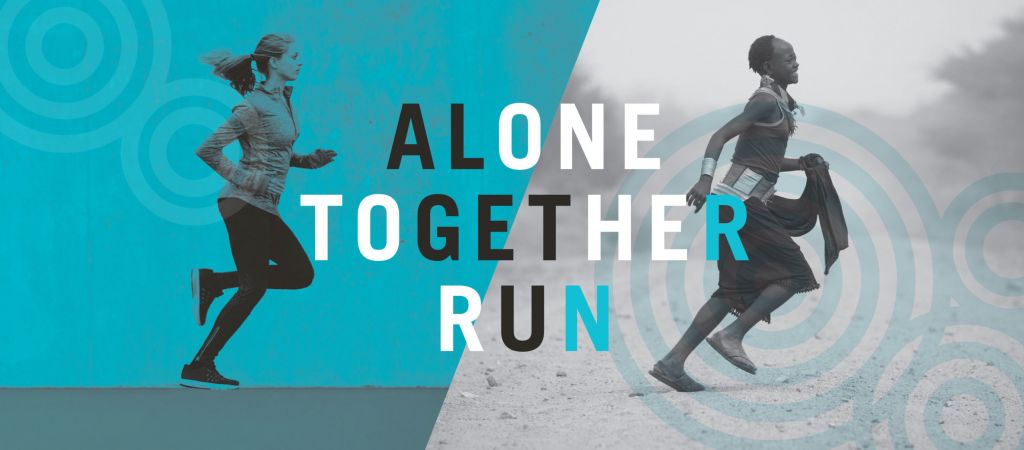 Team members at OT Works!, and their families, participated in the Alone Together Run to stay active and raise funds for at-risk communities in Ethiopia.
Run For Water and Food For The Hungry Canada have partnered to promote a virtual race. The annual Run for Water has been postponed due to the public health situation and COVID-19 in British Columbia. Instead, they encourage BC residents to go for a run on their own.
The Alone Together Run is raising funds to help communities in Ethiopia manage the pandemic. COVID-19 may be more dangerous in Ethiopia due to higher levels of poverty and limited access to healthy nutrition, clean water, sanitation services, and education.
OT Works! raised $514.72 for the cause.  All donations to the Alone Together Run were matched by Run for Water's sponsors for an overall impact of $1,029.44.
We look forward to participating in the next Run for Water race at Mill Lake Park.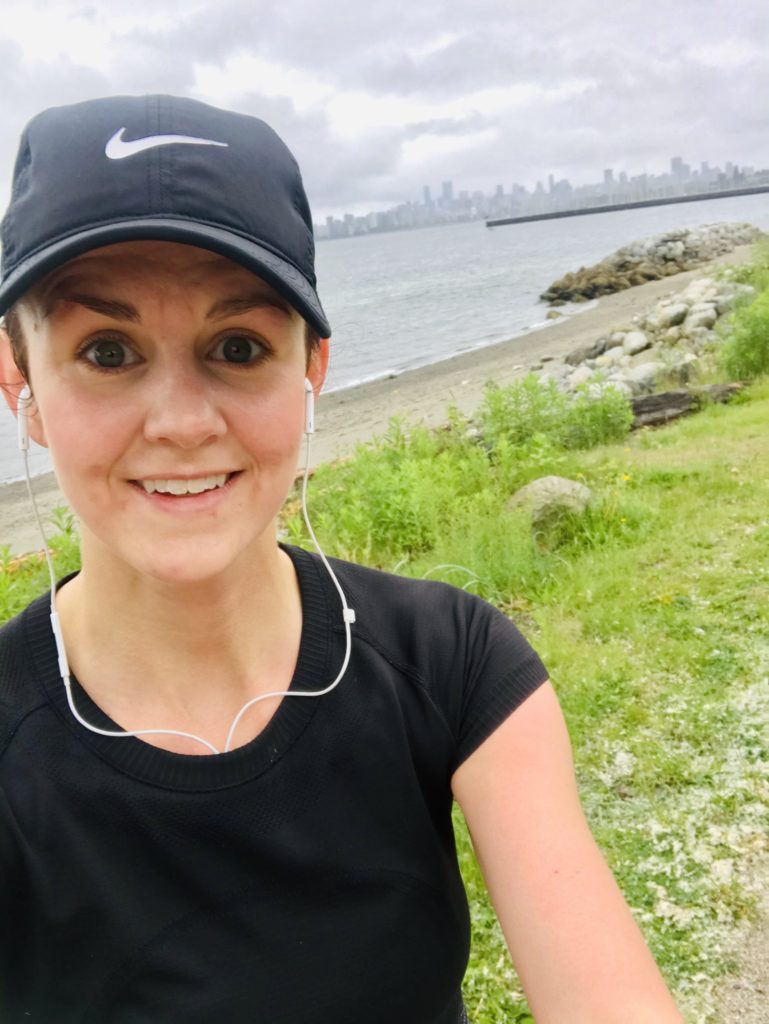 As community OTs, we journey alongside many Canadians in the Lower Mainland.  Last May, we extended our commitment to better health with the global community by participating in the Run for Water in Abbotsford, BC.  We are excited to share that we will put on our runners and grab our water bottles again this May 26th for the 2019 Run for Water! 
Learn more and join the movement for clean water, visit
https://www.facebook.com/RunForWater/.