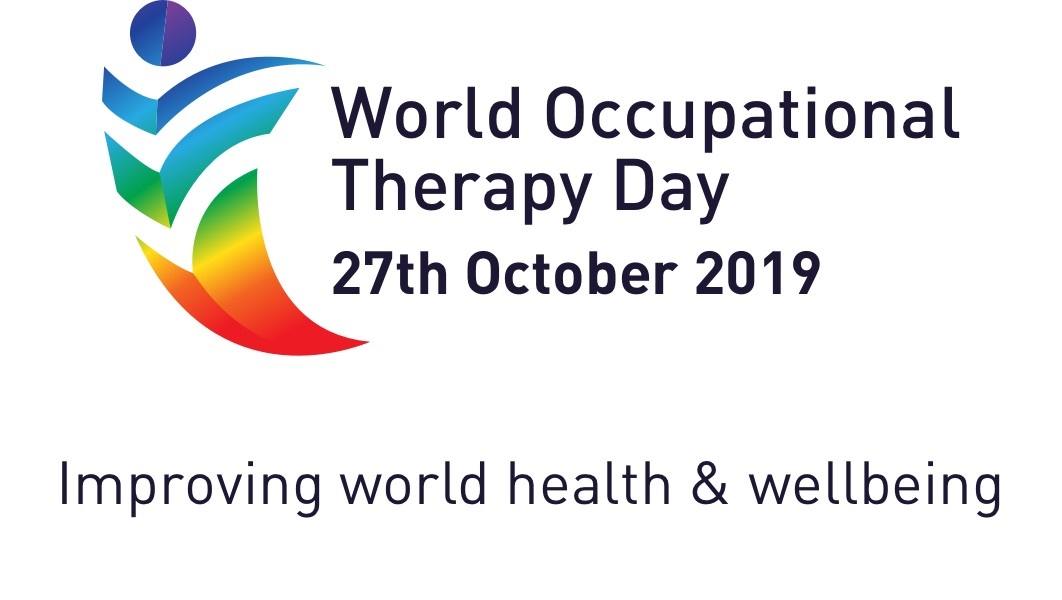 World Occupational Therapy Day is on Sunday, October 27th.  The theme this year is Improved World Health and Wellbeing, as recognized by the World Federation of Occupational Therapists (WFOT). World Occupational Therapy Day was first launched on 27th October 2010. Since then, it has become an important date in the occupational therapy calendar to promote and celebrate the profession internationally.
OT Works! also celebrates in October with OT Month in Canada.  On these special occasions for our profession, we recognize how our work is impactful. 
Inclusive care is important to us. We are fortunate to work with clients and customers in British Columbia from a variety of cultural backgrounds. OTs work with all parties involved to ensure that they feel respected, understood and confident in the rehabilitation process. We believe that through collaboration – with the client, their social network, healthcare team members, insurers and legal representation – that meaningful recovery occurs.
Occupational therapy is an expanding discipline. We look forward to participating in new strategies, research and treatments to foster improved health and wellbeing in our communities and across the globe.
Find Out More