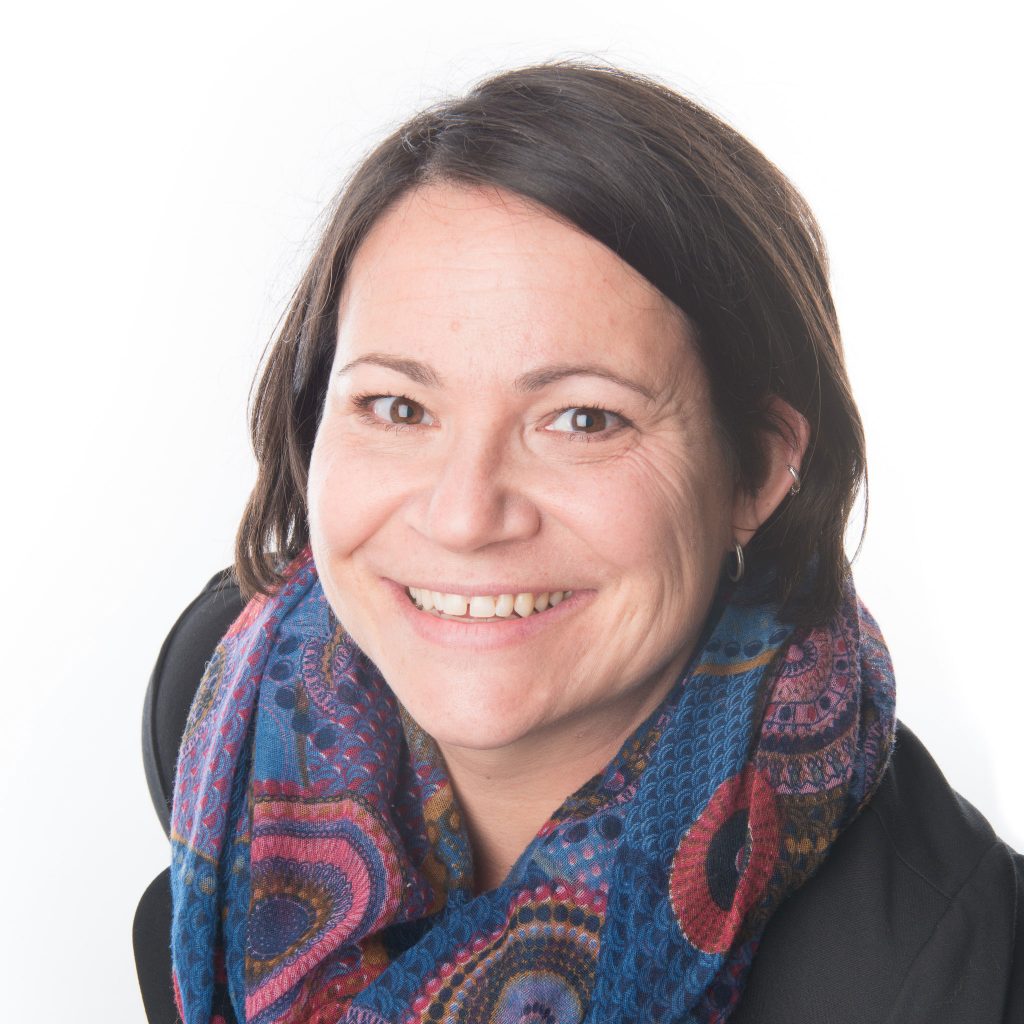 Jennifer Loffree, BKin, MOT
Professional chef, turned occupational therapist, Jennifer has experience working in long term care, acute medical, community and facility-based rehab settings. Since joining OT Works! in 2016, she has been working with individuals with musculoskeletal/orthopaedic injuries, chronic pain, mental health (anxiety, depression) and brain injury diagnoses. She has extensive experience working with individuals with concussion both in the public and private sector.
Jennifer became an OT because her live experience—she was inspired by the journey of her sister who is a wheelchair user. It was through helping her sister that she discovered her passion for helping other's function and made a career change to occupational therapy. Jennifer is a happy mom and loves sharing toddler stories with her circle of "mommy friends." Having travelled to many different place, there is one thing that Jennifer vows she will never ever do again: sky diving!
"I value authenticity. I laugh, I cry, my car is usually messy. I'm very real and I believe that's what helps me to make a genuine connection with my clients."
Master of Occupational Therapy – University of British Columbia
Bachelor of Human Kinetics – University of British Columbia
Registrant - College of Occupational Therapists of British Columbia (COTBC)
Member - Canadian Association of Occupational Therapy (CAOT)
AMPS certified provider
Standard First Aid and CPR/AED Level C Certification
Honorary Clinical Instructor, UBC Occupational Science & Occupational Therapy
Ergonomic Assessments
Job Demands Analysis (physical and cognitive)
Return to Work Planning
Worksite Accommodations
Injury Prevention
Home Safety/Falls Prevention Assessment
Home Care
Activation
Wheelchair/Seating
Hospital Discharge Planning
Assessment of Motor and Process Skills (AMPS)
Case Management
Exposure Therapy
Life skills for depression and anxiety
Transit assessments and training
Driving desensitization
Return to sport and leisure
Clients: Adult
Clients: Older Adult