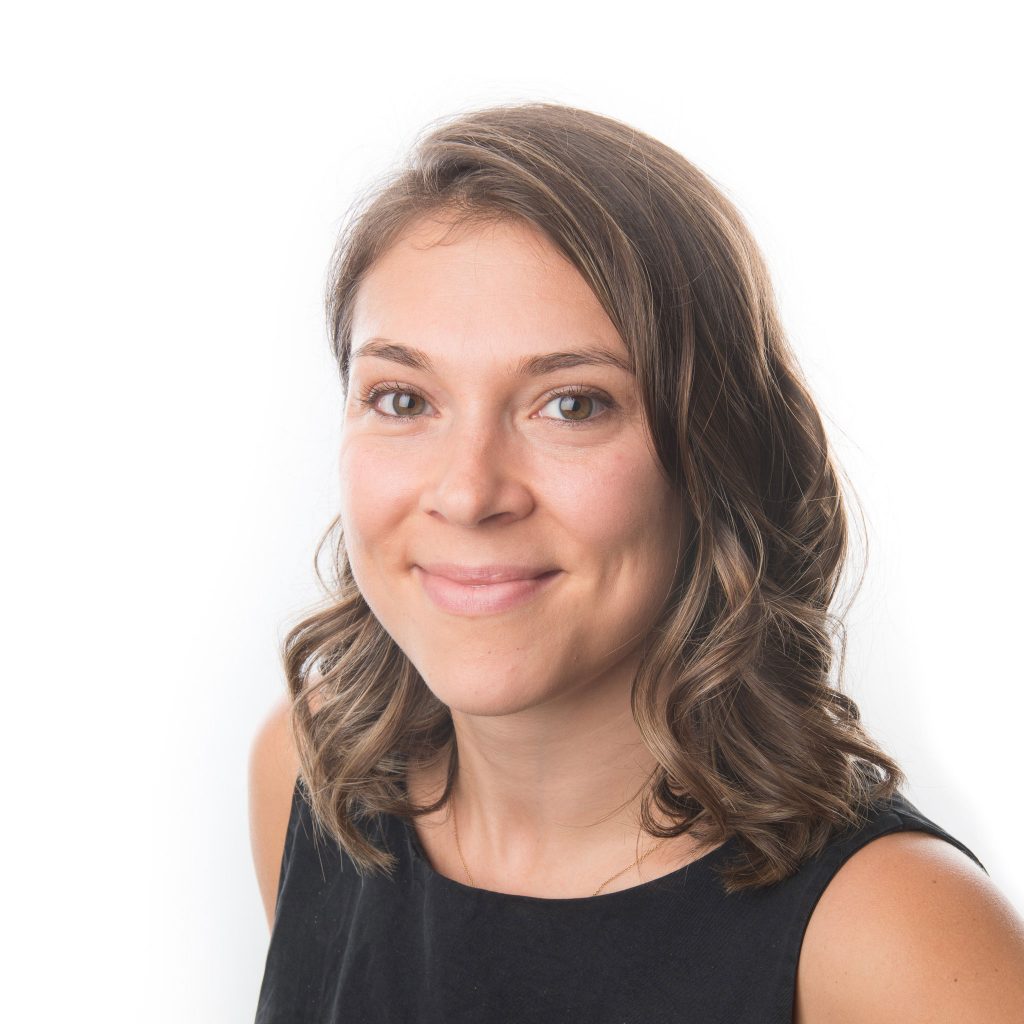 Megan Shields, MOT, B.S.c.
Megan began her career in the areas of community mental health and vocational rehabilitation. Since joining OT Works! Megan's clinical practice has been focused on providing evidence-based, and goal-oriented community rehabilitation to assist client's return to work and re-engage with their communities. Megan is passionate about empowering clients to integrate a self-management and action oriented approach to recovery. She has taken continuing education for motivational interviewing, Cognitive Behaviour Therapy, behaviour activation and is working towards her coaching certification. Megan brings much experience assisting clients with musculoskeletal/orthopaedic injuries, chronic pain, concussion, and mental health diagnoses.
Megan's favorite way to relax is with yoga and exercise, and she does something active every day. She is a determined professional and is always looking for new ways to improve and do things better.
"Those who think they can, and those who think they can't, are BOTH right"
Master of Occupational Therapy - University of British Columbia
Bachelor of Science in Kinesiology - McGill University
Registrant - College of Occupational Therapist of British Columbia (COTBC)
Certified 200 Hour Vinyasa Yoga Instructor from the Lila School of Vinyasa Yoga
Ergonomic Assessments
Job Demands Analysis (physical and cognitive)
Return to Work Planning
Worksite Accommodations
Injury Prevention
Home Safety/Falls Prevention Assessment
Home Care
Activation
Hospital Discharge Planning
Case Management
Functional Capacity Evaluations
Exposure Therapy
Life skills for depression and anxiety
Transit assessments and training
Driving desensitization
Return to sport and leisure
Clients: Youth
Clients: Adult
Clients: Older Adult