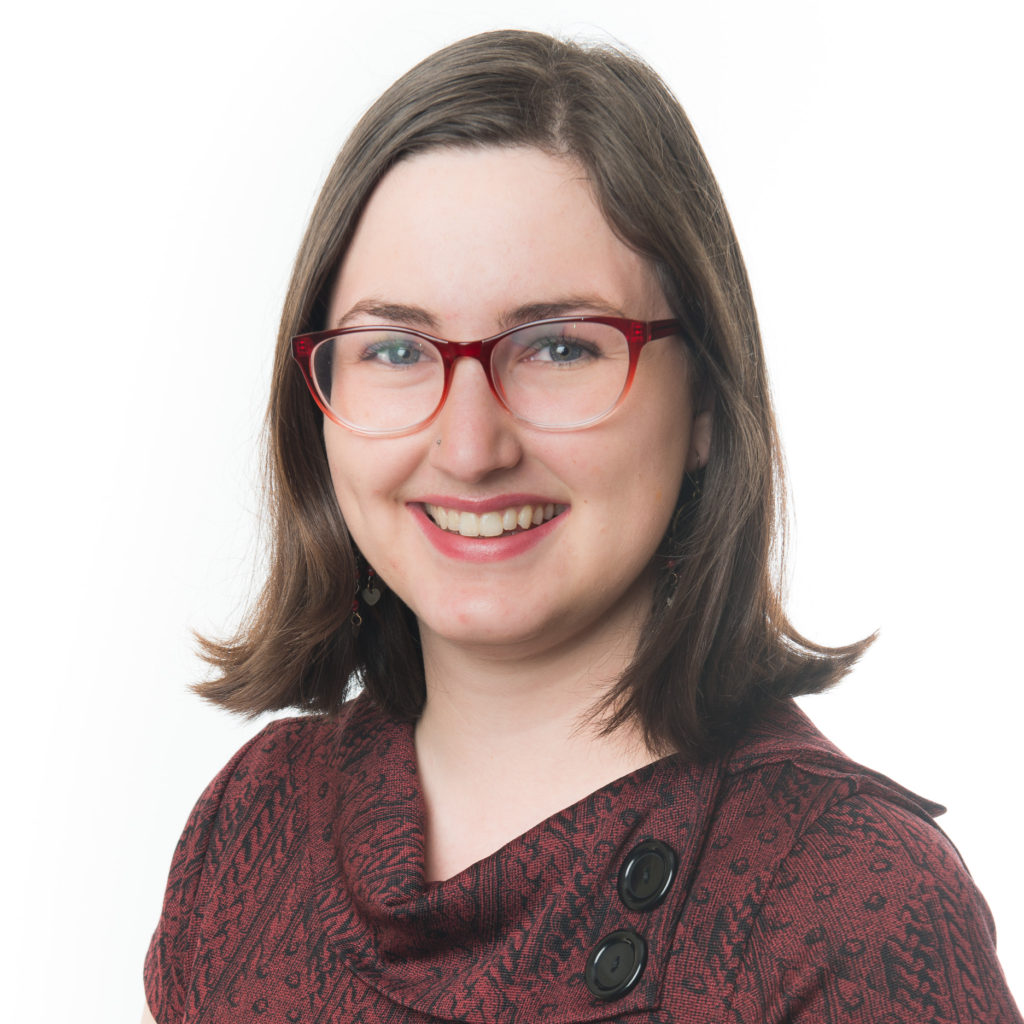 Lauren Fisher, BA (Hons)
Client Services Coordinator
Lauren is responsible for referral coordination, social media publication, and other administrative projects. Lauren has undergraduate research experience in medical anthropology and recognizes the importance of positive social experiences when pursuing better health. Her friendly voice, willingness to help, and ability to maintain organization contribute to the positive atmosphere at OT Works!
Lauren loves to learn; in her spare time, she can be found burrowed in books and articles on topics such as human genetics, the archaeology of North America, medieval Arabic science, and medical ethnographies. Her other interests include spending time with family and friends over a large meal, around a fun board game, or catching up over tea.
"I am passionate about gaining knowledge and sharing what I learn with others."