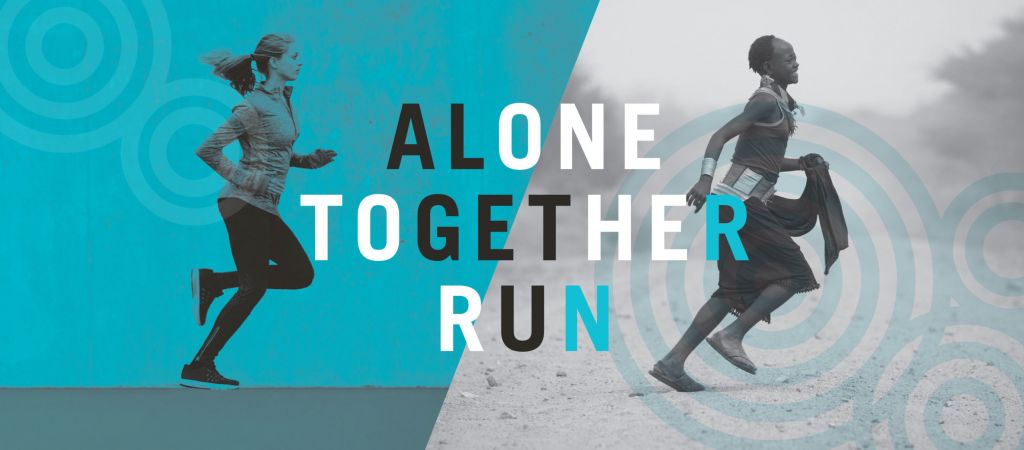 Team members at OT Works!, and their families, participated in the Alone Together Run to stay active and raise funds for at-risk communities in Ethiopia.
Run For Water and Food For The Hungry Canada have partnered to promote a virtual race. The annual Run for Water has been postponed due to the public health situation and COVID-19 in British Columbia. Instead, they encourage BC residents to go for a run on their own.
The Alone Together Run is raising funds to help communities in Ethiopia manage the pandemic. COVID-19 may be more dangerous in Ethiopia due to higher levels of poverty and limited access to healthy nutrition, clean water, sanitation services, and education.
OT Works! raised $514.72 for the cause.  All donations to the Alone Together Run were matched by Run for Water's sponsors for an overall impact of $1,029.44.
We look forward to participating in the next Run for Water race at Mill Lake Park.